Choose delivery frequency at next step.
Don't worry. We'll email you before each order ships.
FREE UK delivery over £10 per order

Add or change your plan anytime
Subscribe to the Monthly Tea Plan!
Tea Starter Kit
Deliver Every
Free Starter Kit delivery! After the Trial, customise your tea plan and refills frequency.
xxx every x weeks
HOW DOES IT WORK?

Discover 12
tea flavours
Receive your tea starter kit when you subscribe to the Tea Plan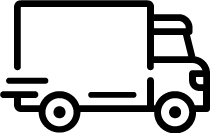 Save 15%
every time
And FREE shipping on
subscription orders over £10
Cancel
anytime
Cancel or customise your tea plan
anytime. No stockpiling!


Don't just take
our word for it
Smooth Experience.
No B.S.
FREE UK delivery 

On all subscription orders over £10.
Our box fits most letterboxes

No stockpiling 

Our customers stay with us because
they love the service and flexibility.

Cancel anytime

You're never locked in. Adjust or

cancel your plan anytime.
12 FLAVOURS YOU'LL LOVE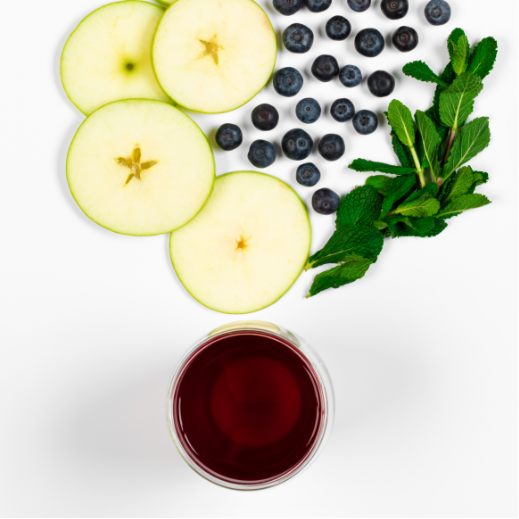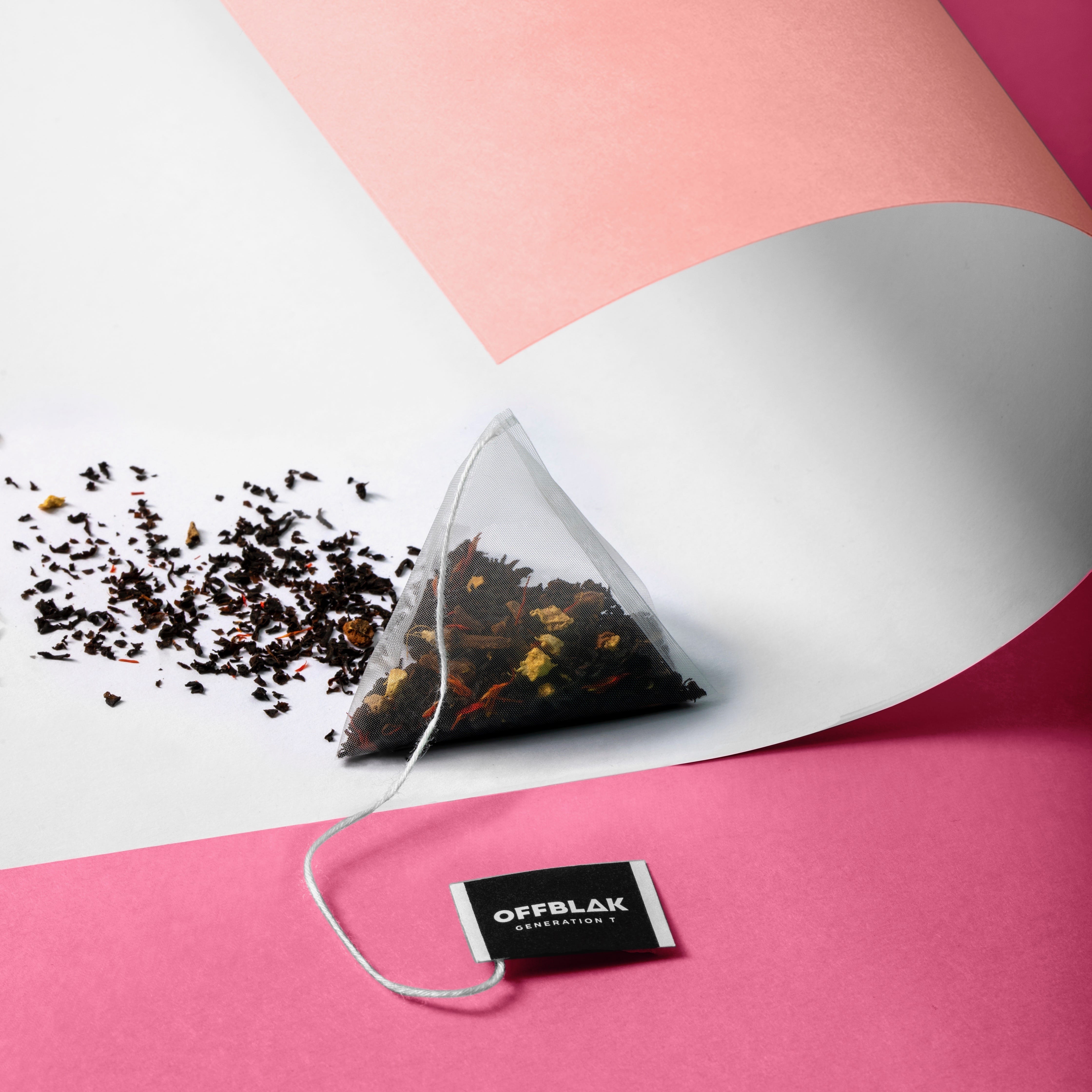 Top Questions
What do I get in the tea starter kit?
When can I expect my order?
We aim to deliver your order as soon as we can:
1. Standard - within 3-10 working days of the shipping date.
2. Tracked - within 2-7 working days of the shipping date.

All deliveries are made Monday to Friday and exclude weekends and holidays. We'll email once your order ships out.

International delivery time depends on the destination.
Is your packaging recyclable?
At OFFBLAK we take responsibilitea ;). Therefore, we aim, wherever possible, to use recyclable packaging. We have three levels of packaging. The box which contains the tea packs, the actual tea packs that hold the sachets, and then the sachets that hold the individual pyramid tea bags. 


Both our outer box and tea packs are made from a sustainably sourced carton and are fully recyclable and FSC certified.


We want to deliver you with the best taste, freshness and shelf-life of our teas. So for this reason, we cannot use paper sachets, which allows for oxygen to easily pass through to the tea bag and ruin the quality over the short period of time. We use aluminium foil which has the best preservation power for these factors. Read more about our packaging here.
Got some more burning questions for us?
View our detailed FAQ HERE
We use cookies to provide and improve our services. By continuing to use our site, you consent to our use of cookies. Learn More